(The New) High Life Salon & Drybar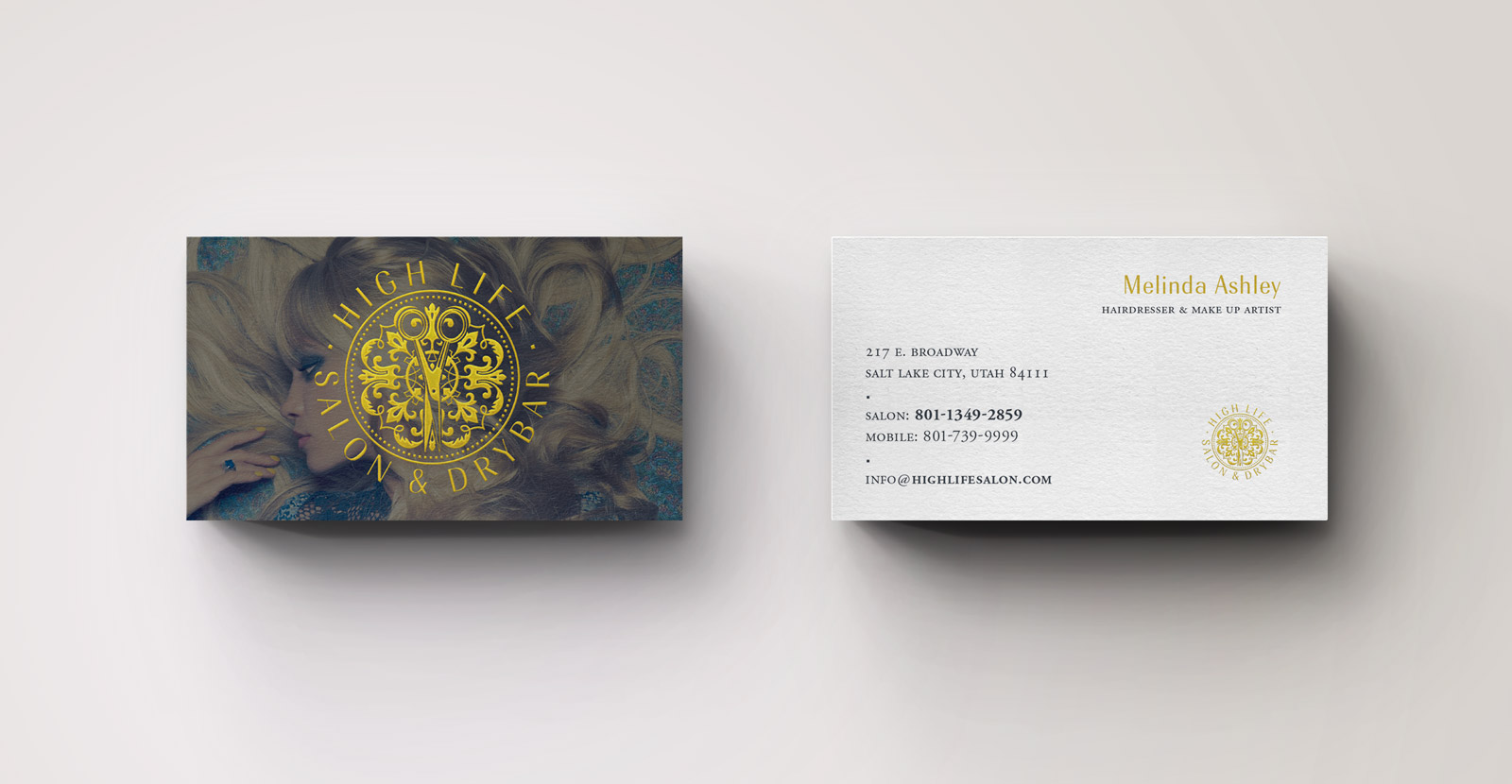 I rebranded my friends salon with a classical looking logo an sexy Squarespace website. Check them out at HighLifeSalon.com and get your hair did sometime, they're awesome!

Go ahead and contact me if you have a project of your own that needs some special creative attention. It's my favorite thing.