David Brothers: Rolithica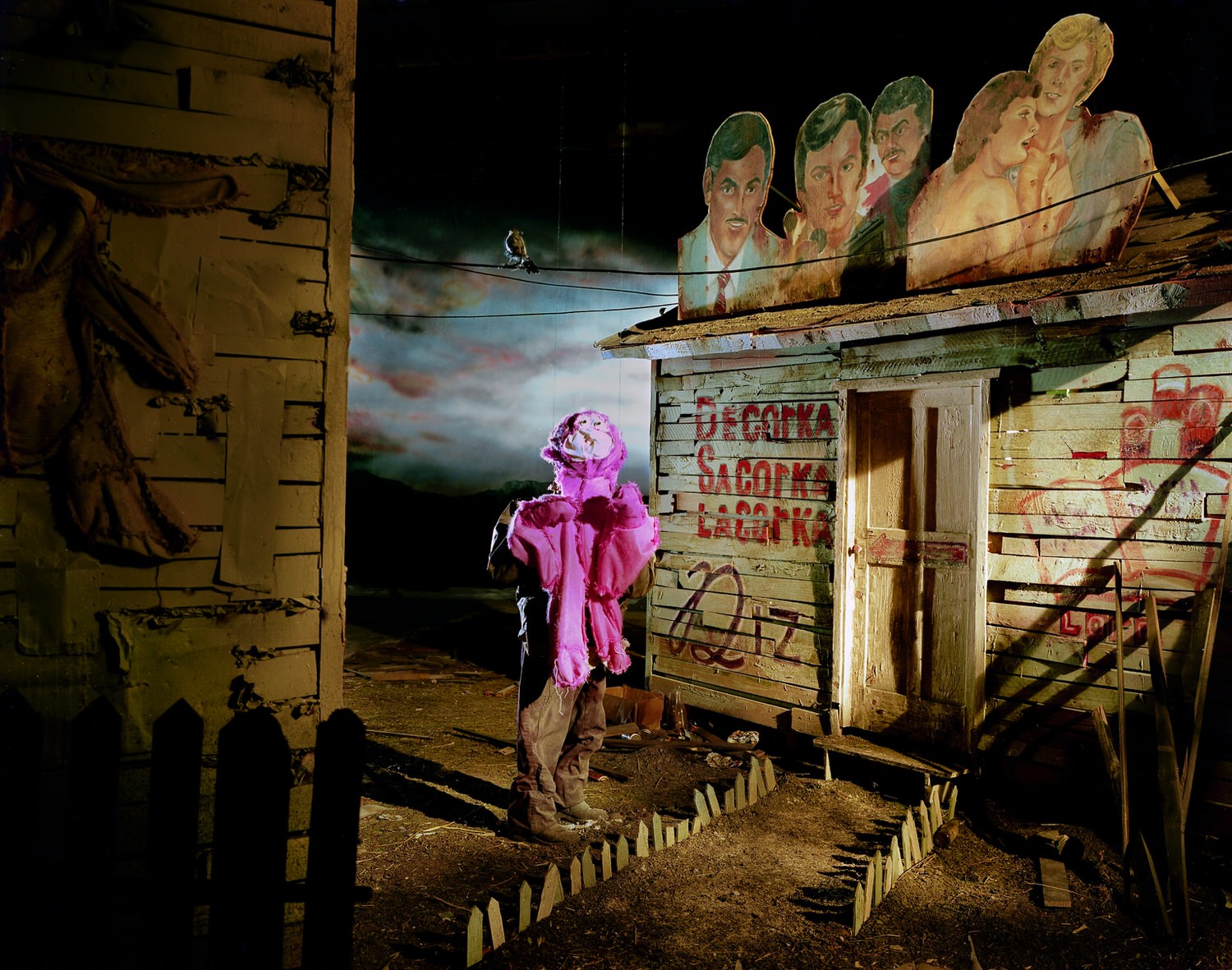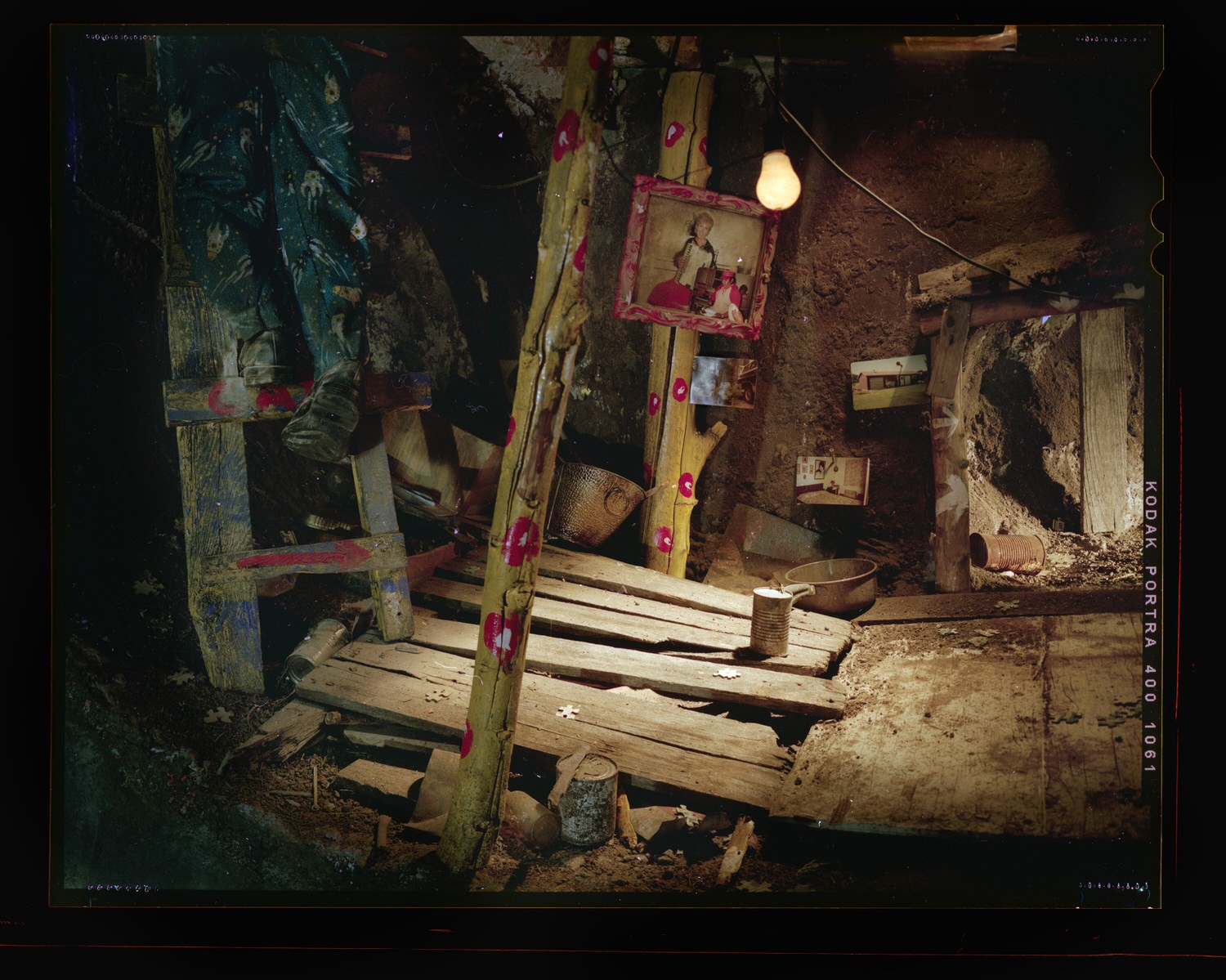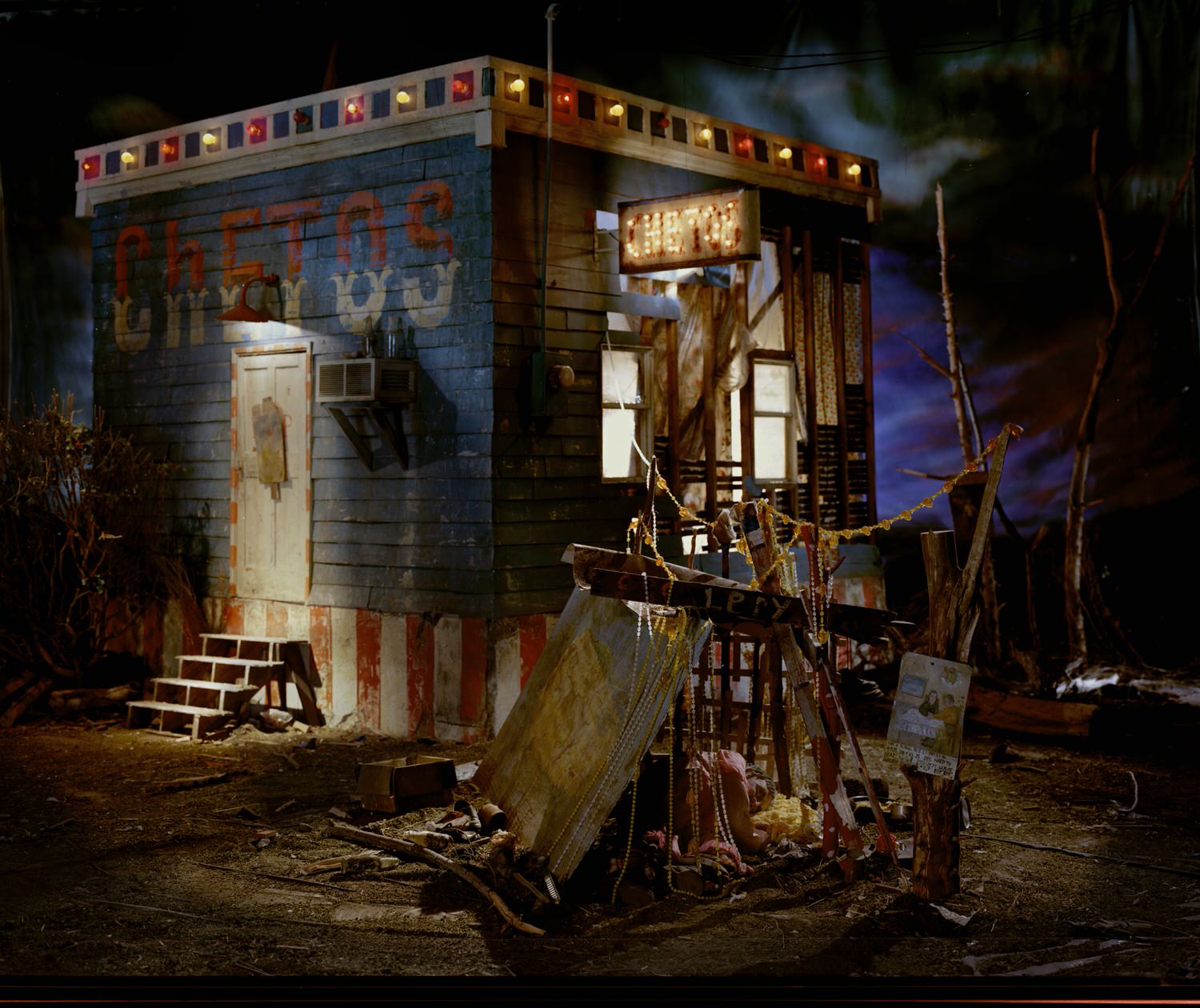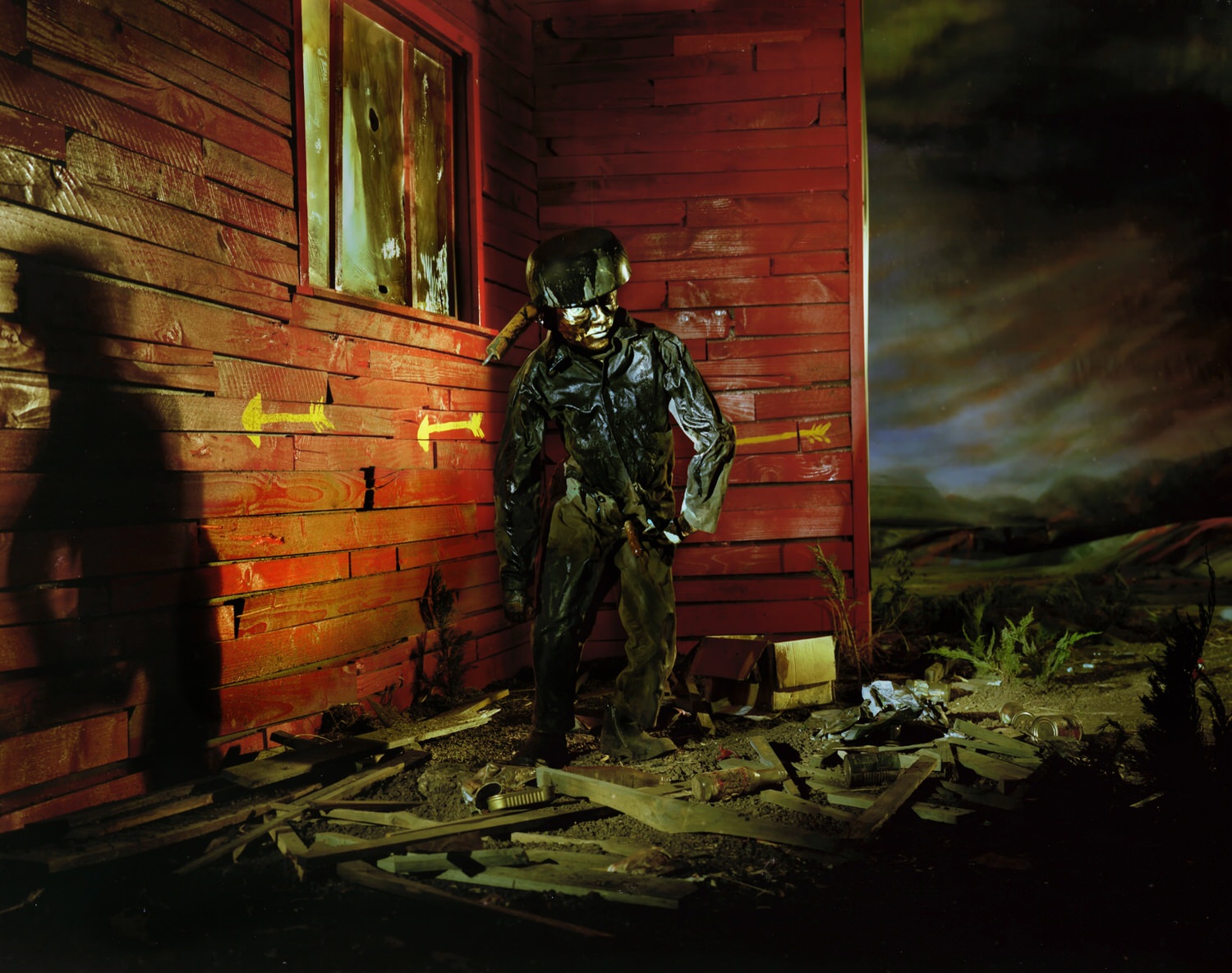 A Place We Go to Decorate
STREET GALLERY: JAN 29 – APR 30
OPENING RECEPTION: FEB 5 | 7 PM
Press Release:
Incorporating both the beautiful and the wretched, David Brothers creates elaborate, fantastical and sublime staged worlds as the palette for his photographic compositions. Through installation and photography, this solo exhibition will take the viewer into Brothers' surreal world that is at once both hell and paradise.
As a respected and unusual character in the Utah arts community, Brothers has made his mark in various disciplines including painting, printmaking, animation, radio, film, video and photography. Although he has had a long career in the film industry as a designer, art director and scenic painter, in the 90s he returned to the creation of set design with the sole purpose of photographing his whimsical environments, giving visual and lasting representation to the artist's form of storytelling.
For Brothers, still photography is the ideal narrative format, unhindered by troublesome cinematic matters, such as clichéd emotional manipulations that visually bankrupt the language of motion pictures. In the exhibition Rolithica, Brothers presents a site-specific installation in conjunction with a series of large-format photographs, allowing visitors to explore the uncanny components of his unique artistic practice.
Meet the Artist on opening night, January 29 at UMOCA.
Utahmoca.org/portfolio/david-brothers-rolithica/