NOW-ID Send up Holiday Classic With it's 'Not Cracker'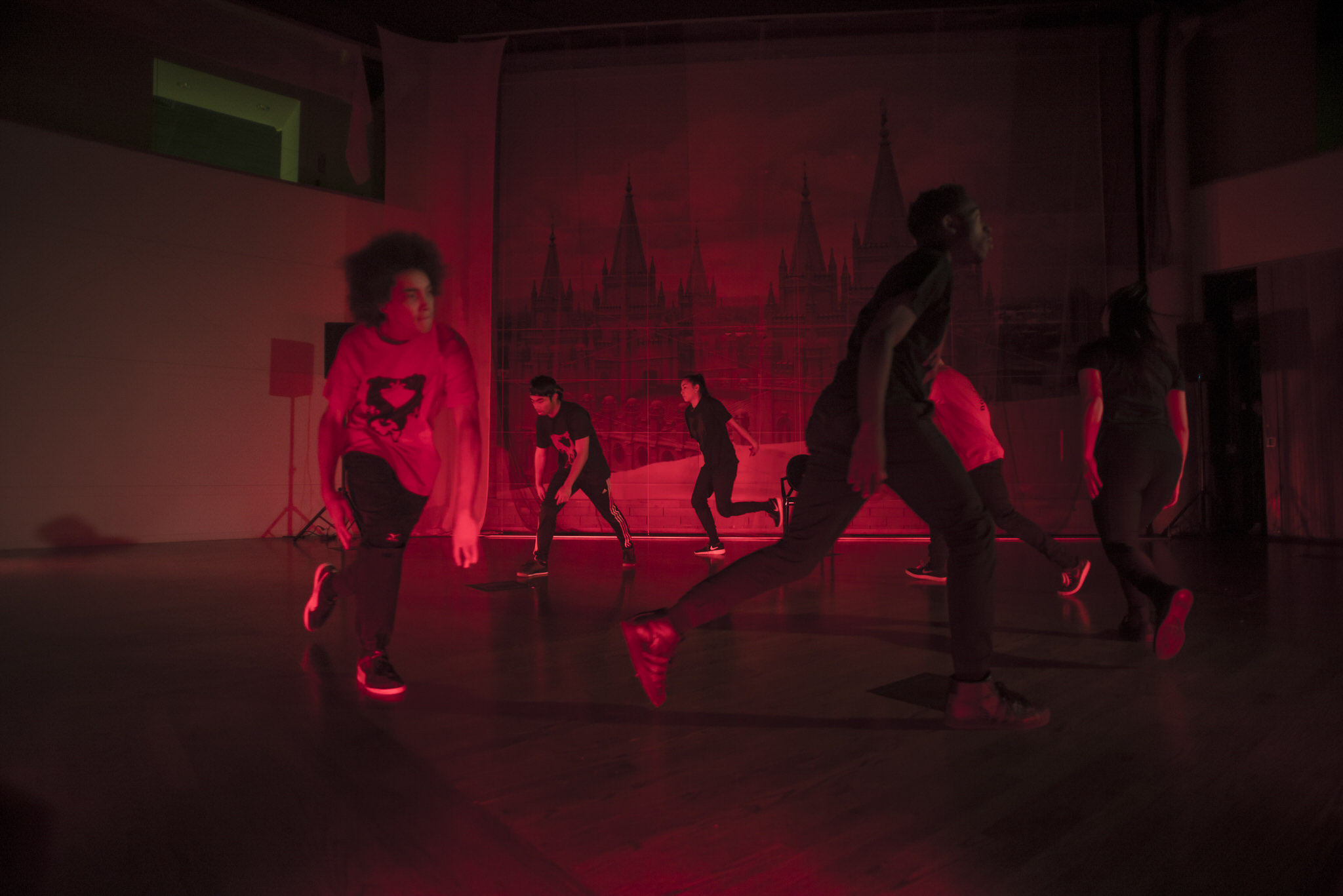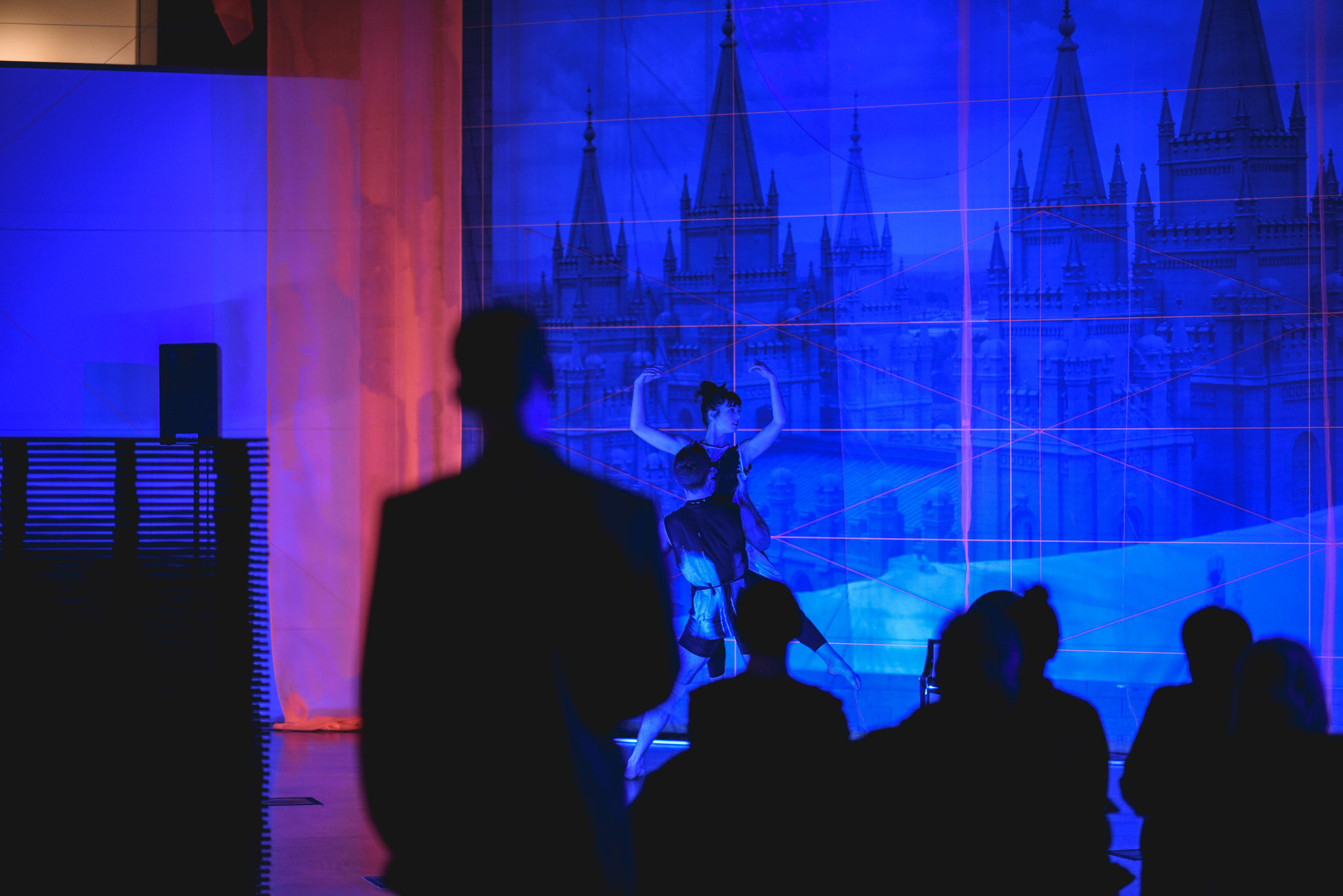 One part holiday party, one part performance. Interdisciplinary Dance Company NOW-ID - in partnership with UMOCA, Artemis and the B-Boy Federation present their own twist on E.T.A. Hoffmann's 1816 holiday horror fantasy.
It's Not Cracker is a new, abbreviated, contemporary rendition of The Nutcracker, evoking the original in familiarity and seasonality, but reaches further toward the unique, humorous, diverse and seriousness of the original tale. An extended Tchaikovsky suite will be remixed and complimented by DJ Artemis, paired with dancers Brad Beakes, Tara McArthur and the B-Boy Federation corps.

Celebrate the season with us on December 16 & 17 at the Utah Museum of Contemporary Art main gallery (amid the works of OBJECT(ED), in its final days) for complimentary gløgg, and choreography by Charlotte Boye-Christensen and collaborators. Dynamic contrasts in setting, music, and dance will leave you with a new perspective on the holidays.
Dancers & Collaborators: Chris Owens (Monkey), Samnang Heng (Heng), Alonzo Cooper (Mini Cooper), Ben Ukoh-Eke (Wesley Snipes), Max Crebs (Baby Blue), Josh Perkins (Text)
December 16 and 17, 2016.
6:30 PM - Mingling and Gløgg.
7:30 PM - Performance