SALT LAKE DESIGN WEEK 2014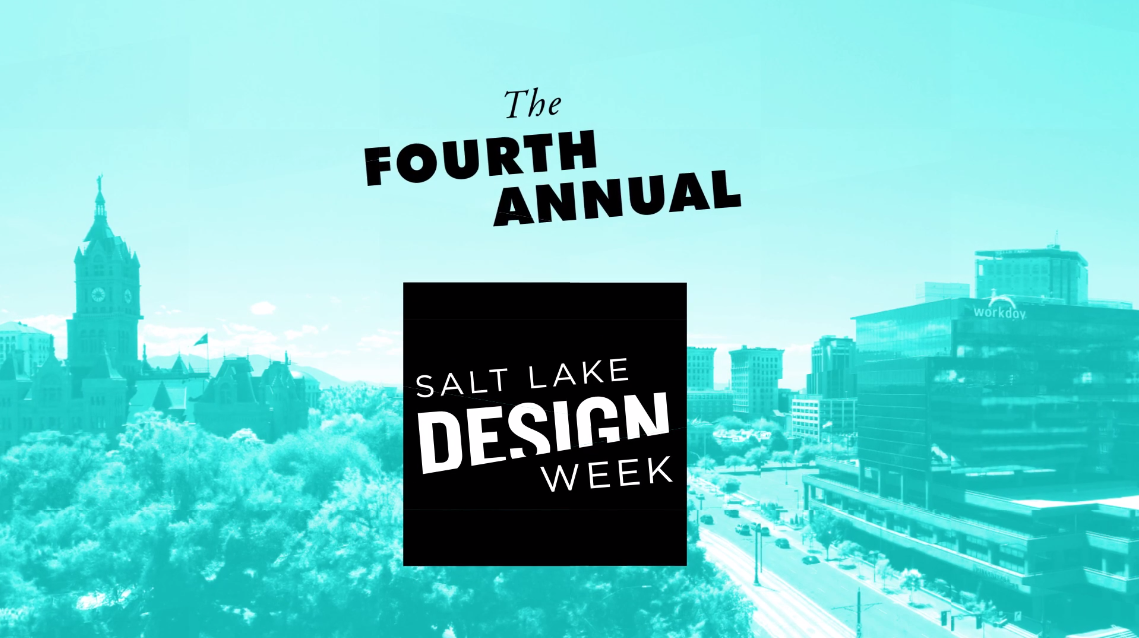 Don't miss the fourth annual Salt Lake Design Week coming up on Oct 13–18. There are lots of cool things to learn and ways to interact with the local design community! From Sldesignweek.org:
ABOUT SALT LAKE DESIGN WEEK
The purpose of Design Week is to raise the public awareness of the impact that all design—graphic, product, fashion, architecture, advertising, etc.—has in Utah. Design Week brings together a diverse community of design professionals as well as local businesses, nonprofits, entrepreneurs, students and more. The goal of helping local designers interact, collaborate, educated and inspire each other in order to build a stronger creative community.
Design Week is hosted by the Salt Lake City chapter of AIGA, the professional association for design, in partnership with AAF, AIA, ASID, ISDA, IIDA, IxDA, SEGD, Utah Center for Architecture, Utah Film Center and other design groups, museums, businesses and schools.
Visit www.sldesignweek.org for information and event schedule.